Telling your story to motivate an audience or customer to buy your product can be a unique challenge at times. You look at big brands that have flourished to become mega successes and wonder how did they blossom into what they are today? Of course it looks so easy now that they've been successful and have all that money in the bank for whatever endeavor they want to pursue to magnify and continue to resonate their brand in the minds of consumers worldwide.
Your story can have the same impact.
Persevering
You look at Apple and the foundation that was set to bring personal computers to the masses that were sleek, less parts, and more efficient than then present day models. Then you have Mircosoft whom saw the opportunity to provide an operating system bundled with other computers. Each of these companies leaders had a compelling reason that motivated them to take bold chances such as Job's securing a 250K credit line or Gates promising to deliver a concept before they had even started it.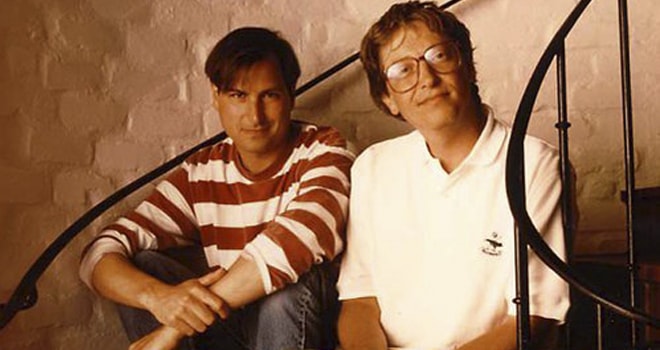 This same attitude of persevering can be relayed to all levels of employees. Each employee is the face of your company and has the ability to move business or utterly damage the story of your product. Are you effectively communicating this with the people involved with your company? Have you created your "story" to communicate this to your customer?
Over time your story will evolve but at the heart… it never really does change. [Read more…]
Dynamic, high-energy executive with history of performance-oriented leadership to e-commerce sales and marketing within the online marketing and advertising industry. MichaelStults.com is where I share my thoughts on different marketing methods, wordpress, leadership, and various topics that I feel inspired to write about. Please take time to learn more about Rare Disease at www.BriParDun.com